Since 2003, we've been providing the highest quality web development service to businesses and professionals around the world.
We've made it our job to provide what people need – quality work at reasonable prices to help you succeed. We put in the time and effort to understand the market so that we can provide services that people actually want and need.  We've been a member of freelancer.com since 2007 with a maintained 5 star rating. With more than a decade of experience in WordPress projects there is literally nothing that can't be done.We've also worked with all major CMS used today,  Facebook apps, Twitter Apps, Magento design & modules.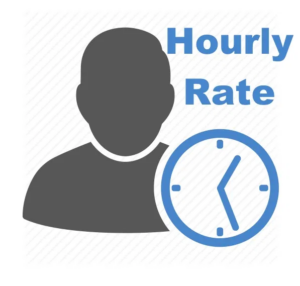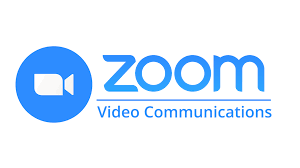 +1 323 744 6669. Call anytime!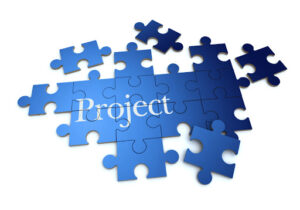 Have a larger project you would like to discuss ? Here are some base costs to get things started :
Brilliant programmer
Absolutely brilliant, highly recommended and definitely will work with him again. Calm & Professional
George has been great to work with, he takes on challenges that others think are not possible, were it not for him.our website would still not be launched.
He has a calm professional manner and doesn't quit. Outstanding work
Outstanding work. Will use again. Woocommerce checkout error
Are you looking for someone to solve your problems and make your life so much easy? Hire this guy!! Super helpful, professional and easy. Will use again