20 years providing high quality web development services worldwide
Special services: WordPress Speedup, Woocommerce Speedup, Virus/Hack WordPress Rescue, Virus/Hack Woocommerce Rescue, WordPress Update, Woocommerce Update, Webmaster, Dedicated Server Admin, 1 year free hosting.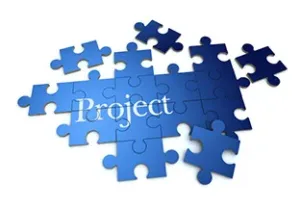 Have a larger project you would like to discuss ? Here are some base costs to get things started :
Brilliant programmer
Absolutely brilliant, highly recommended and definitely will work with him again. Calm & Professional
George has been great to work with, he takes on challenges that others think are not possible, were it not for him.our website would still not be launched.
He has a calm professional manner and doesn't quit. Outstanding work
Outstanding work. Will use again. Woocommerce checkout error
Are you looking for someone to solve your problems and make your life so much easy? Hire this guy!! Super helpful, professional and easy. Will use again