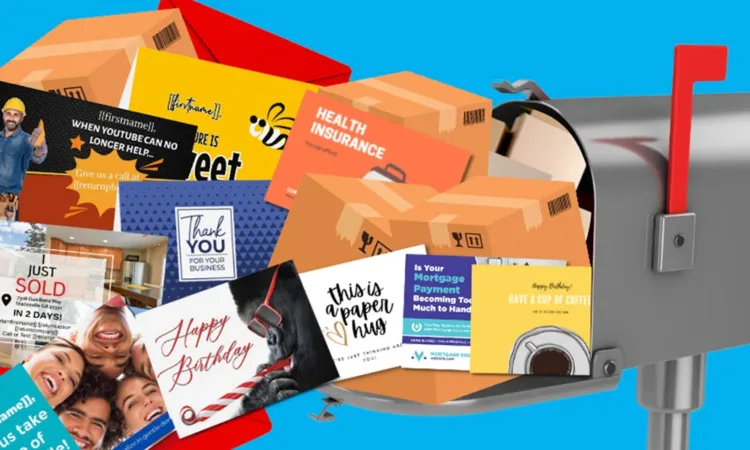 MailboxPower is a cloud-based direct mail and gifting automation platform designed to help businesses create, execute, and track personalized marketing campaigns. With MailboxPower, businesses can easily create custom postcards, letters, and gifts to send to their customers or prospects. The platform offers a variety of templates, as well as the ability to upload custom designs, making it easy to create high-quality, branded marketing materials.
One of the standout features of MailboxPower is its automation capabilities. Users can create campaigns that automatically send personalized postcards, letters, or gifts based on triggers such as a customer's birthday, a recent purchase, or a milestone like reaching a certain number of referrals. This makes it easy for businesses to stay top-of-mind with their customers and build long-term relationships. MailboxPower also provides detailed analytics and reporting, allowing businesses to track the success of their campaigns and make data-driven decisions about their marketing strategies.
Overall, MailboxPower is a powerful tool for businesses looking to create effective, personalized marketing campaigns. With its user-friendly interface, automation capabilities, and detailed analytics, MailboxPower makes it easy to create and execute successful marketing strategies. Whether you're a small business owner or a large marketing team, MailboxPower is a valuable tool to add to your marketing toolkit.
This service helps you differentiate from your competition by offering you an automatic way to market in the "real" world.
The api documentation is not directly available without a developer account login but it is well written and easy to integrate.
Same as with all API the cost of development depends a lot on the platform used, what features you'd like etc. Just contact us directly to discuss your project and we'll come up together with the best solution for your needs.