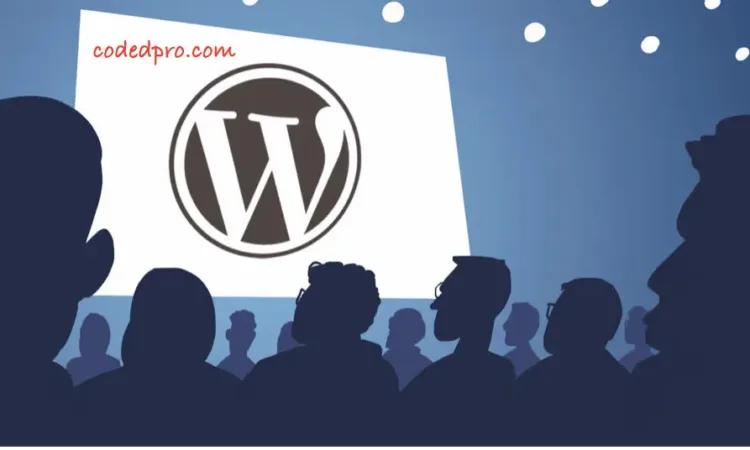 WordPress is a popular and powerful content management system (CMS) that allows users to create and manage websites easily. It was first introduced in 2003 and has since become the most widely used CMS on the internet. It is open source software, which means it is free to use and can be customised by anyone. With its user-friendly interface and extensive plugin library, WordPress has become the go-to choice for many businesses and individuals looking to build a website.
WordPress is incredibly versatile, allowing users to create websites for a variety of purposes, including e-commerce sites, blogs, and online portfolios. It is easy to use, with a simple dashboard and intuitive menus that make it easy to create pages, add content, and customise the design of your site. Users can choose from a wide range of templates and themes, or they can create their own designs using WordPress's built-in design tools.
One of the most significant advantages of WordPress is its extensive plugin library. There are thousands of plugins available, covering everything from social media integration to SEO optimisation. These plugins make it easy to add new features and functionality to your site, without needing to know how to code. Users can also add custom CSS and HTML code to their sites, allowing for even more customisation.
WordPress also offers robust security features, including automatic updates and regular security checks. This is important for businesses and individuals who want to ensure their site is secure and protected from hackers and malware. WordPress also offers support and documentation to help users troubleshoot any issues they may encounter.
With its user-friendly interface, extensive plugin library, and customizable design tools, it is an excellent choice for businesses and individuals looking to build a website. Its security features and support options also make it a reliable and secure option for website creation. Whether you're looking to create an e-commerce site, blog, or online portfolio, WordPress is a great choice that will help you achieve your goals.
As with everything, developing a website using this technology has a learning curve and developers take years to hone then skills. What we offer is a shortcut that will get you up and running in as little as one week. We use only professional themes customized to your specifications, trust-worthy plugins and add-in extra functionality through custom plugins and child themes to get the best possible long-term usage out of your website.
A basic website with custom colors / menu / theme & 7 pages (including Homepage) is around $500 with a 2 week development time and 3 weeks of free support included with a 24h response time during the work week. A faster development time or a longer included support period can be negotiated for an additional fee.
What's included:
custom slider for usage on the homepage (if needed)
design of another 6 inner pages (content and images provided by you)
theme design and tweaking (basic colours and menu names must be provided)
contact form & captcha setup
tutorial on basic usage & links to online free tutorials in your language
We also provide an hourly service ($60/h) to make changes / tweaks or fix error on your already made site. In case of an emergency a 24/7 premium service is also available for 125$/h with a response time of 10 minutes or less.