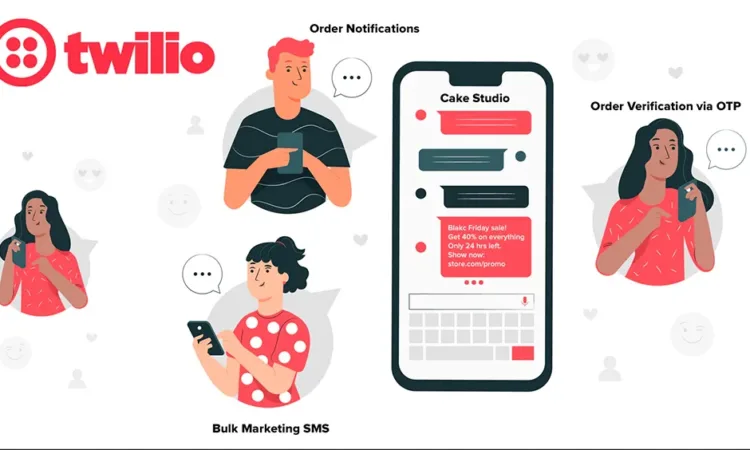 Twilio is a cloud communication platform that provides a wide range of tools and services for developers. It allows developers to build custom communication applications that can send and receive messages, make and receive phone calls, and manage video calls, among other things. It provides access to a wide range of features, including SMS messaging, voice calling, and video calling functionality.
The Twilio API is divided into several different parts, each of which provides a specific set of functionality. The Programmable SMS API is one of the most commonly used parts of the Twilio API, and it allows developers to send and receive SMS messages programmatically. The Programmable Voice API is another important part of the Twilio API, and it allows developers to make and receive phone calls programmatically. In addition, the Programmable Video API provides access to Twilio's video calling functionality, allowing developers to create custom video calling applications.
In addition to this it provides integration with Whatsapp messaging, Text to voice & the list of features is never-ending, allowing marketing, automation, notifications, chat bots, Voice Over IP and much more.
The documentation for the api can be found here.
Depending on the implementation the cost of a twitter api implementation can start from a few hundred $ to a few thousand. Perhaps schedule a completely free zoom meeting to tell us more about what you need or send us a message to get things started.